HCMC – Vietnam's steel export revenue hit a record high of US$1.5 billion in August, equivalent to the figure seen in a quarter of 2020.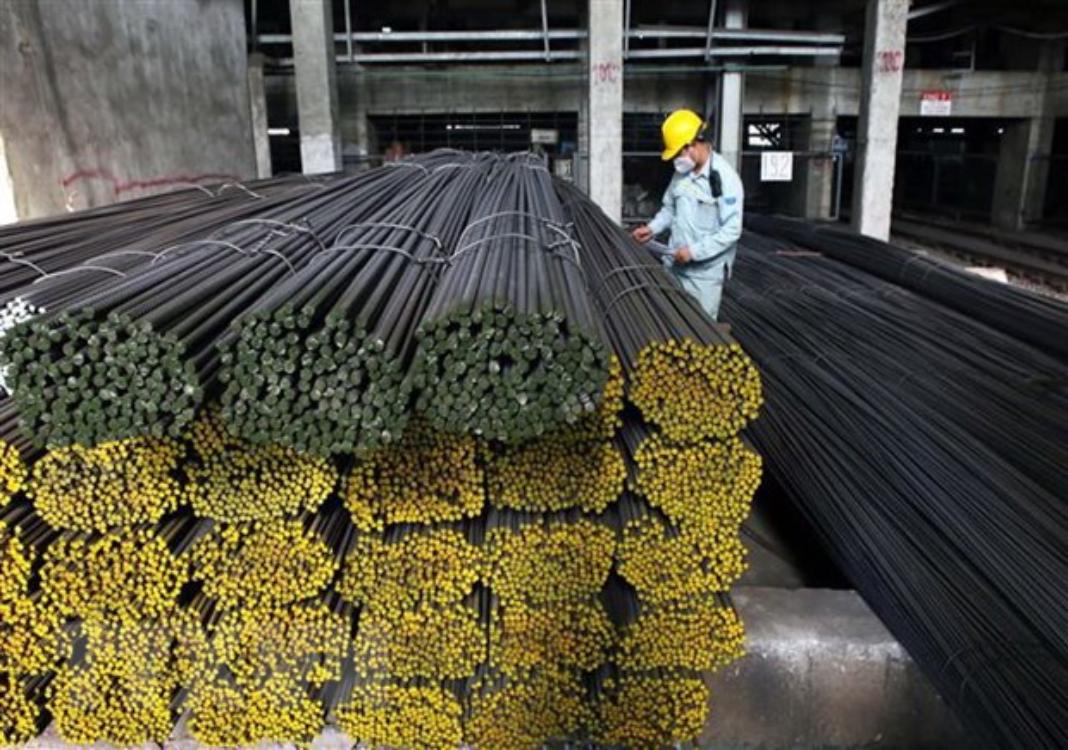 Between January and August, the country exported 8.54 million tons of steel worth some US$7.1 billion, up 43.4% in volume and 127% in value year-on-year, according to the General Statistics Office.
August alone saw Vietnam shipping 1.53 million tons of steel valued at US$1.5 billion, up 2.5-fold year-on-year, the highest ever to date.
Experts attributed the upsurge in the steel export value, despite the Covid-19 pandemic, to the high demand of the United States and Europe.
Besides, the European Union-Vietnam Free Trade Agreement (EVFTA) has facilitated Vietnam's steel exports to the European market. The country exported 1.43 million tons of steel to Europe between January and August, a 7.5-fold increase over the same period last year.
In the United States market, the demand for construction steel has picked up steadily, thereby opening the door wide for Vietnam's steel exports. Vietnam sent 540,000 tons of steel to the United States over the past eight months, a four-fold spike compared to the same period last year.
Meanwhile, Vietnam exported only 2.7 million tons of steel to the ASEAN market as the former's main traditional steel importer, equivalent to that of the same period last year.